Last chance summer hotel sale. Up to 45% off selected Top Secret® hotels + Exclusive deal of the day.
The art of taste
Royal House Resort
Royal House Resort is a Bagan-based private hospitality label synonymous with personal luxury and prime locality. Located in the heart of Nyaung Oo, the hotel is within close proximity of Bagan historic landmark...
No.7, Wet Gyi Inn Qt, Near Gu Byauk Gyi pagoda, Bagan Nyaung U, Myanmar
Everyday Ease
Hotel Facilities
Take a look at the rich list of facilities & guest services offered by Royal House Resort.

Free Wi-Fi internet access




Fresh water Swimming pool


Welcome drink upon arrival





Rooms & Suites
If you chose to stay with us and you will enjoy modern home comforts in a traditional setting. Whether you are looking for a short weekend break or a longer holiday, we offer a range of packages that will cater for all.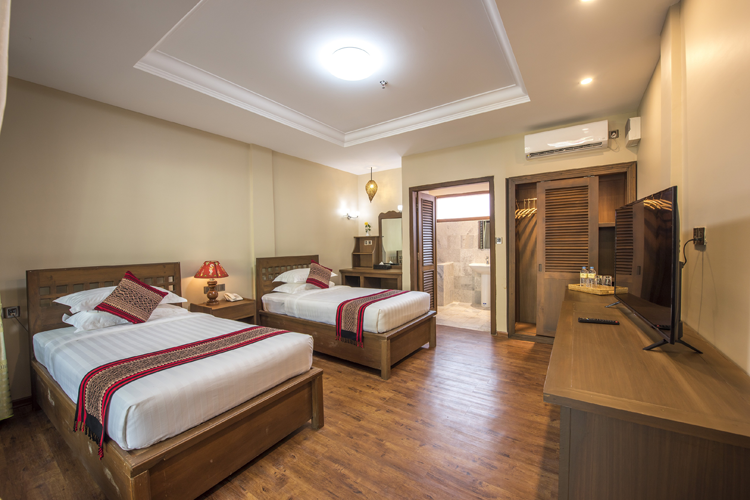 Deluxe Room
Rate From 65$
Deluxe room opens onto a refreshing garden of green. Wake up to sunrise over the garden at one of the best Resort in Bagan. Enjoy modern comforts and technology in a regale garden hideaway.
Details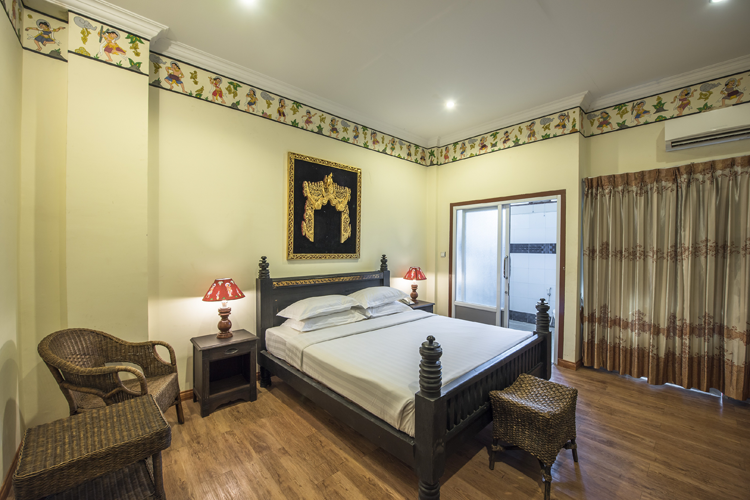 Superior Room
Rate From 80$
Loving Atmosphere's luxurious rooms but looking for something to top your last stay? Our 10 new Premium Deluxe are spacious rooms for two guests, with added luxuries and details for extra comfort.
Details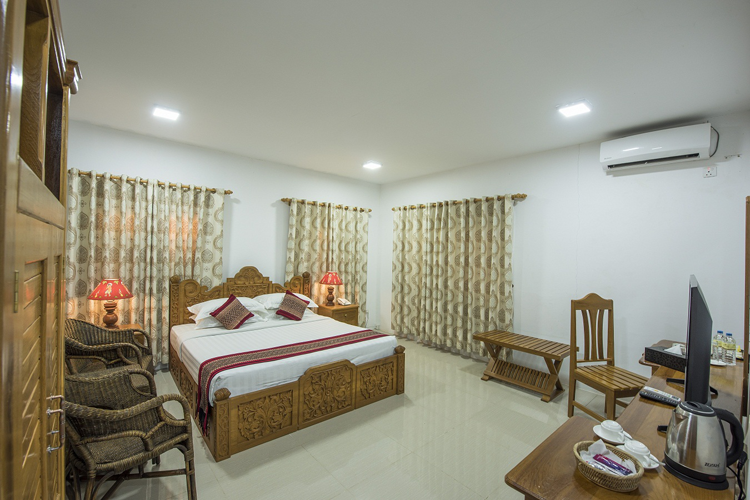 Hotel Villa
Rate From 100$
Paradise isn't paradise without mango trees! Immerse yourself in our Garden, accommodate everyone in a beautiful, spacious one bedroom villas with overlooking our lush and garden of green.
Details